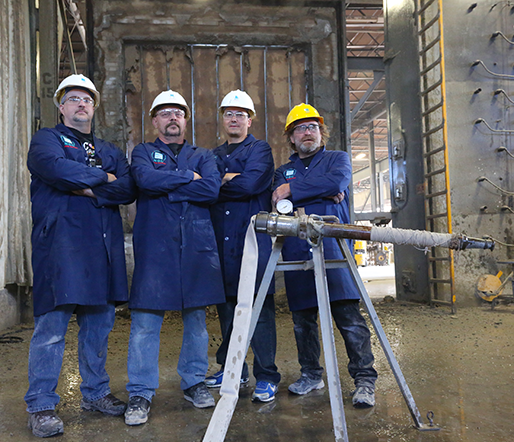 OVERVIEW
About Us
For more than 55 years, NGC Testing Services has provided the most efficient and cost-effective solution for full-scale fire, acoustical, structural/physical and analytical testing, all housed in one fully-accredited facility.
All of our tests are done in compliance with established test standards and will allow you to get even the most unique materials fully certified. From acoustical testing of floor coverings, to fire testing of mass transit cars from a global clientele, the NGC Testing Services facility was built to handle testing both big and small.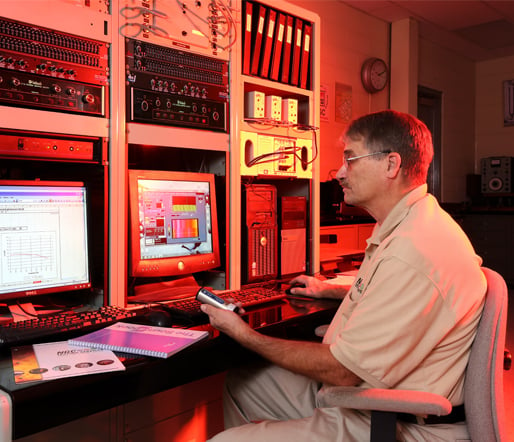 OUR FACILITY
Fully Accredited
Testing Facilities
Full-scale, floor-ceiling and wall furnaces with multiple movable test frames
Nine, fully-isolated independent acoustical chambers, built on springs
Fenestration and structural frames for walls, doors, windows, and roofs
High-capacity overhead cranes to accommodate any type or size material
Large access openings and large open areas allowing for freestanding, large-scale tests
Our laboratory provides test programs, from the developmental stage through the certification process, conducted in accordance with standards developed by ASTM, ULC, NFPA, UL, FM, ICC, ISO, AAMA, ANSI, and SAE.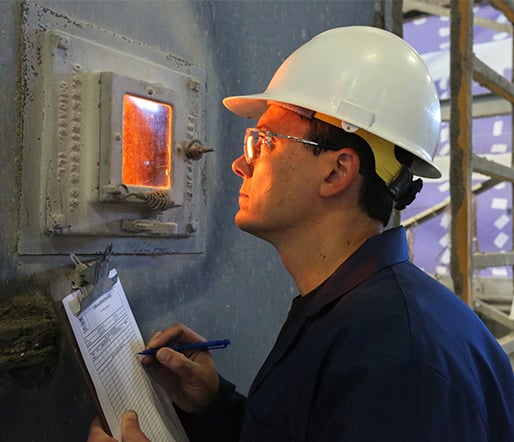 JOIN OUR TEAM
Careers
NGC Testing Services employs a variety of professionals in construction, engineering, and science-related fields. Be a part of a team that tests & certifies new and existing construction products and systems for a worldwide clientele.
GET IN TOUCH
How Can We Help?
Have a question about our testing services or facilities? Interested in a consultation? Our team of testing experts looks forward to your message.